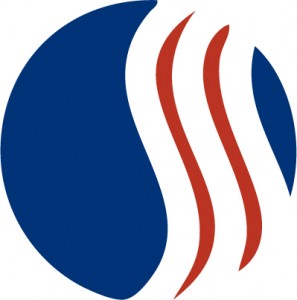 Southern Indiana news and highlights from day two — the final day of pool play — at the USSSA National Tournament at the Spiece Fieldhouse in Fort Wayne.
Team Southern Indiana 2010 Red upended the Northwest Ohio Basketball Club in their final pool contest, 78-69. Brownstown's Taylor Wischmeier scored 18 points and Austin's Ben Raichel added 12.
Team Southern Indiana 2011 dropped their first game of the tournament, losing 87-76 to Team Indiana 2012. Jeffersonville freshman-to-be Darryl Baker turned in a 21 point performance, and Bedford North Lawrence's Logan Bailey chipped in 20.
The Spiece Northeast Stars hammered Team Southern Indiana 2012 62-27. Switzerland County's Keegan Kincaid scored eight points, and Providence's Blake Schmidt six.
The Scott County Sharks are competing in the tournament's second division, and completed pool play earlier today with a 1-2 record. Scottsburg's D.J. Myers racked up 30 points, but the Sharks lost 72-69 to the Bastrop All-Stars (Tex.). Brad Deaton, of Austin, added 13.
In Scott County's second game, the Mustang Ballers (Oh.) edged the Sharks 74-62. Scottburg's Matt Bridgewater scored 22 in the loss.
In their final pool contest, the Sharks defeated the Minnesota Outkasts 84-66 behind 26 points from Austin's Zach Edwards.
Double-elimination tournament games begin tomorrow.