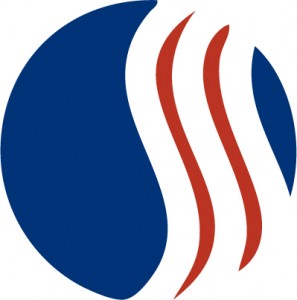 Team Southern Indiana 2012 Red
2012 Red got past Indiana Elite Storm 63-52 in the semifinals of the 16 and under gold bracket. Jeffersonville's Jordan Ellis scored 15 points to lead a balanced team effort.
In the gold bracket final, Spiece Select Irwin fended off 2012 Red, 80-67. Providence's A.J. Schmidt was a top-scorer for Spiece, finishing with 14 points. TSI was led by Jeffersonville's Darryl Baker (16), Switzerland County's Keegan Kincaid (13) and Jeffersonville's Jordan Ellis (10).
2012 Red finished the tournament with a 6-1 record.
Team Southern Indiana 2013 Red
Kentucky Elite hammered TSI 2013 Red 83-56, bouncing TSI from the bronze bracket in the semifinal round. Louisville (Ky.) St. Xavier's Justin Moody led the team with 14 points. Dakota Thompson and Ridge Harris, both of Columbus East, finished with 13 and 10.
2013 Red finished the USSSA National Tournament with a 4-2 record.