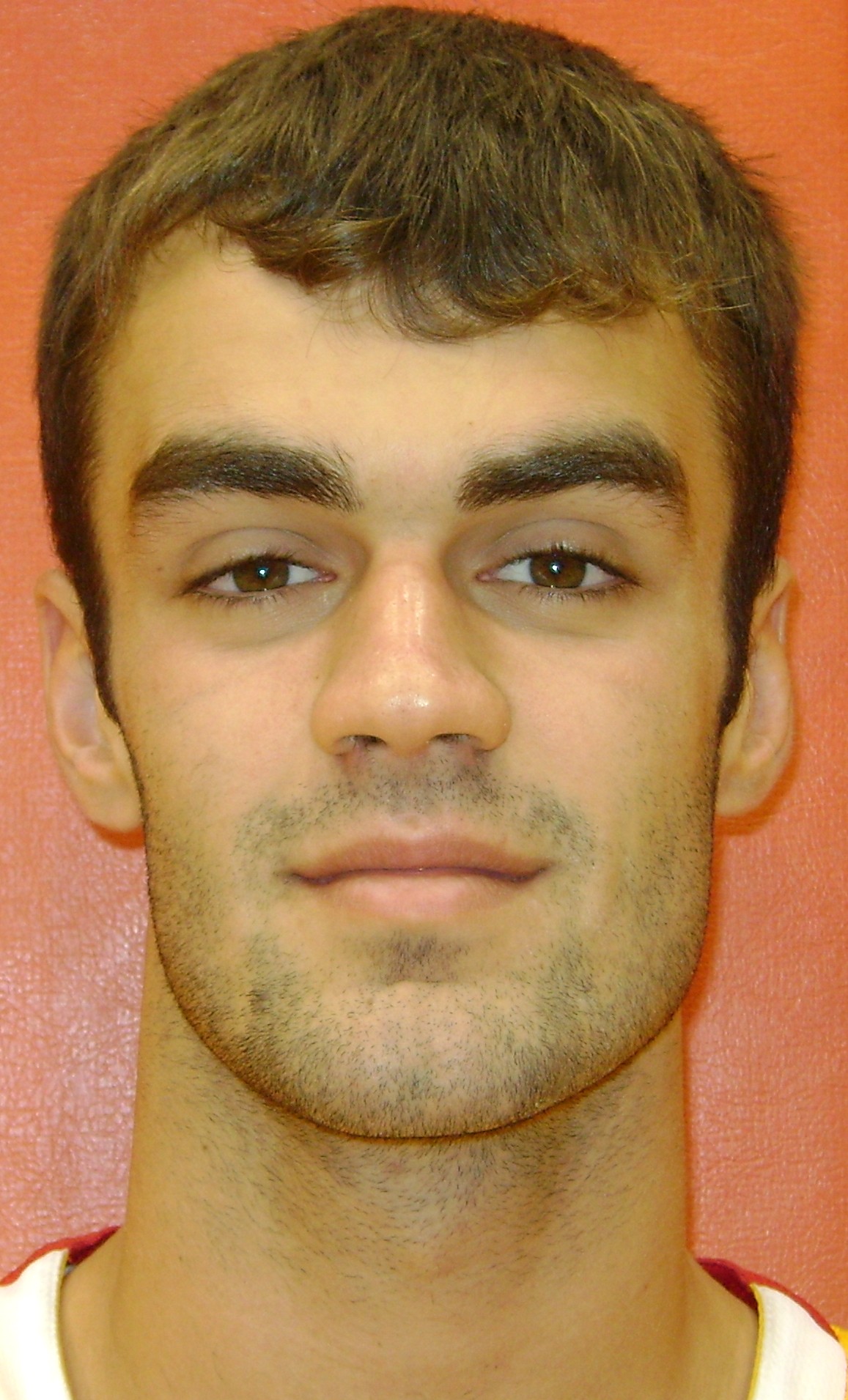 Corydon senior-to-be Brandon Dunaway was a key cog in the success of Team Southern Indiana 2011 Red during the July college evaluation period.
"During the July month, I wanted to get better playing good competition and draw looks from colleges," Dunaway said shortly after returning from Orlando, Fla., the site of the AAU Super Showcase.
A wide array of schools from various levels — including Evansville, Marian, Old Dominion, Southern Indiana, Western Illinois and Wright State — have inquired about Dunaway's services.
Dunaway, also a football star, is currently going through preseason football training, which includes two practices each day. He said "football is an option (in college), but basketball would be my preference."
"I'd be content to play through the basketball season before making my college decision," he added.