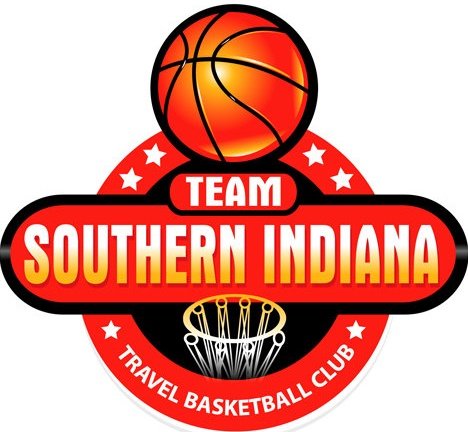 After a four-year hiatus, the Team Southern Indiana Grassroots Basketball Club is returning to offer competitive AAU and travel basketball opportunities to boys' basketball players in Southern Indiana.
Below is a complete list of TSI teams that will be offered for the spring and summer of 2016. Tryout dates and locations are also listed.
There's no cost to attend tryouts; however, you must RSVP via email (hoosierhillshoops@gmail.com) with the player's name, current grade and current school. In response, you will receive additional tryout details, including what time players and parents should report for the mandatory pretryout meeting.
Class of 2024 | 10-and-under | Current fourth-graders
Date: Sunday, March 13, 2016
Location: Floyd Central High School
Class of 2023 | 11-and-under | Current fifth-graders
Date: Sunday, March 6, 2016
Location: Scribner Middle School (New Albany)
Class of 2022 | 12-and-under | Current sixth-graders
Date: Sunday, March 6, 2016
Location: Scribner Middle School (New Albany)
Class of 2021 | 13-and-under | Current seventh-graders
Date: Sunday, March 6, 2016
Location: Scribner Middle School (New Albany)
Class of 2020 | 14-and-under | Current eighth-graders
Date: Sunday, February 28, 2016
Location: Seymour High School
Class of 2019 | 15-and-under | Current ninth-graders
Date: To be announced
Location: Jeffersonville High School
Class of 2018 | 16-and-under | Current 10th-graders
Date: To be announced
Location: Jeffersonville High School